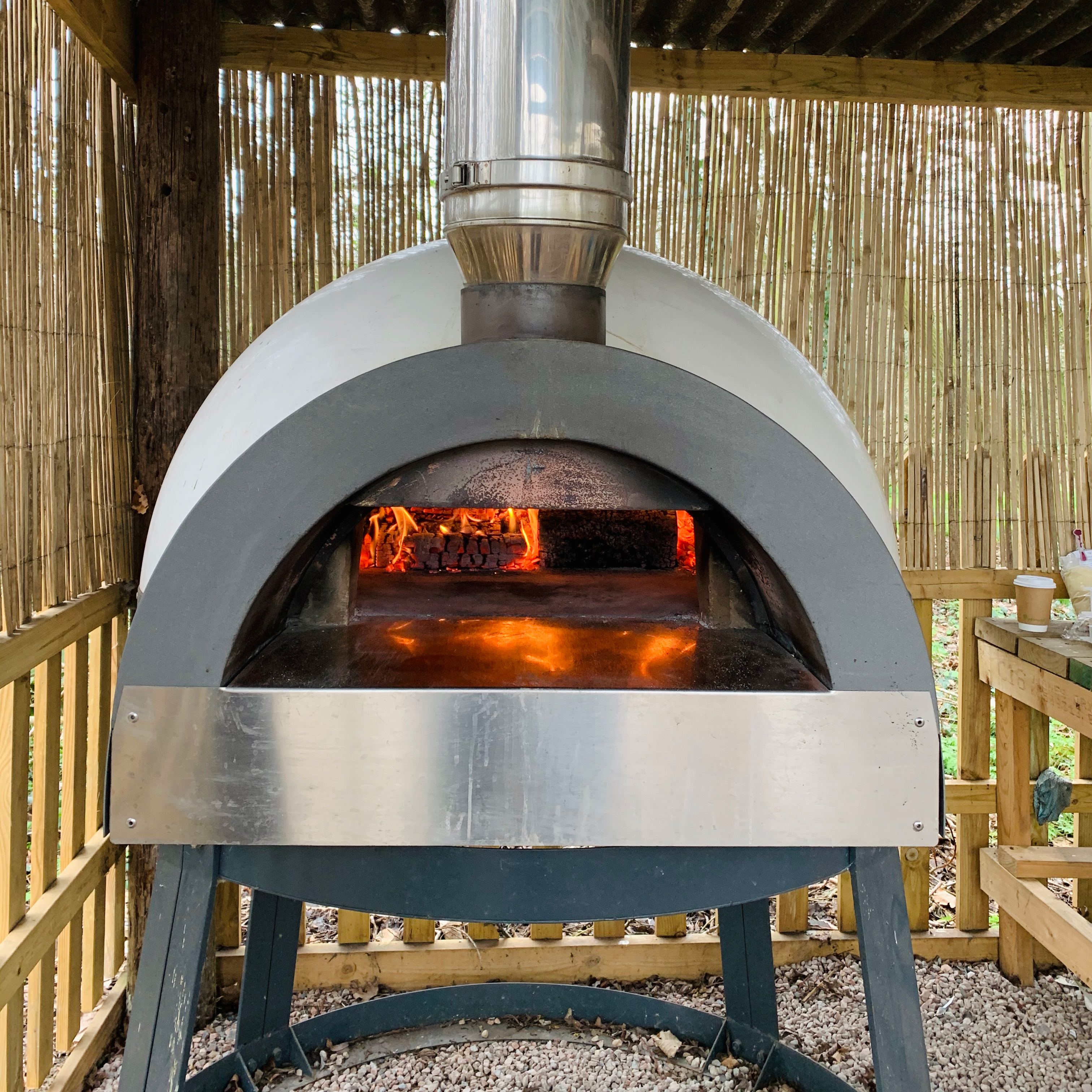 Pizza
Our wood-fired pizza oven is located in the glade, alongside our café and reception area. Our friendly staff serve pre-ordered pizzas every Friday night (and Monday night during the school holidays.)
Pizzas include:
Margherita

Pepperoni

Chorizo and red pepper

Prosciutto, rocket and parmesan

Artichoke, black olive, red onion and feta

garlic bread

Garlic bread with cheese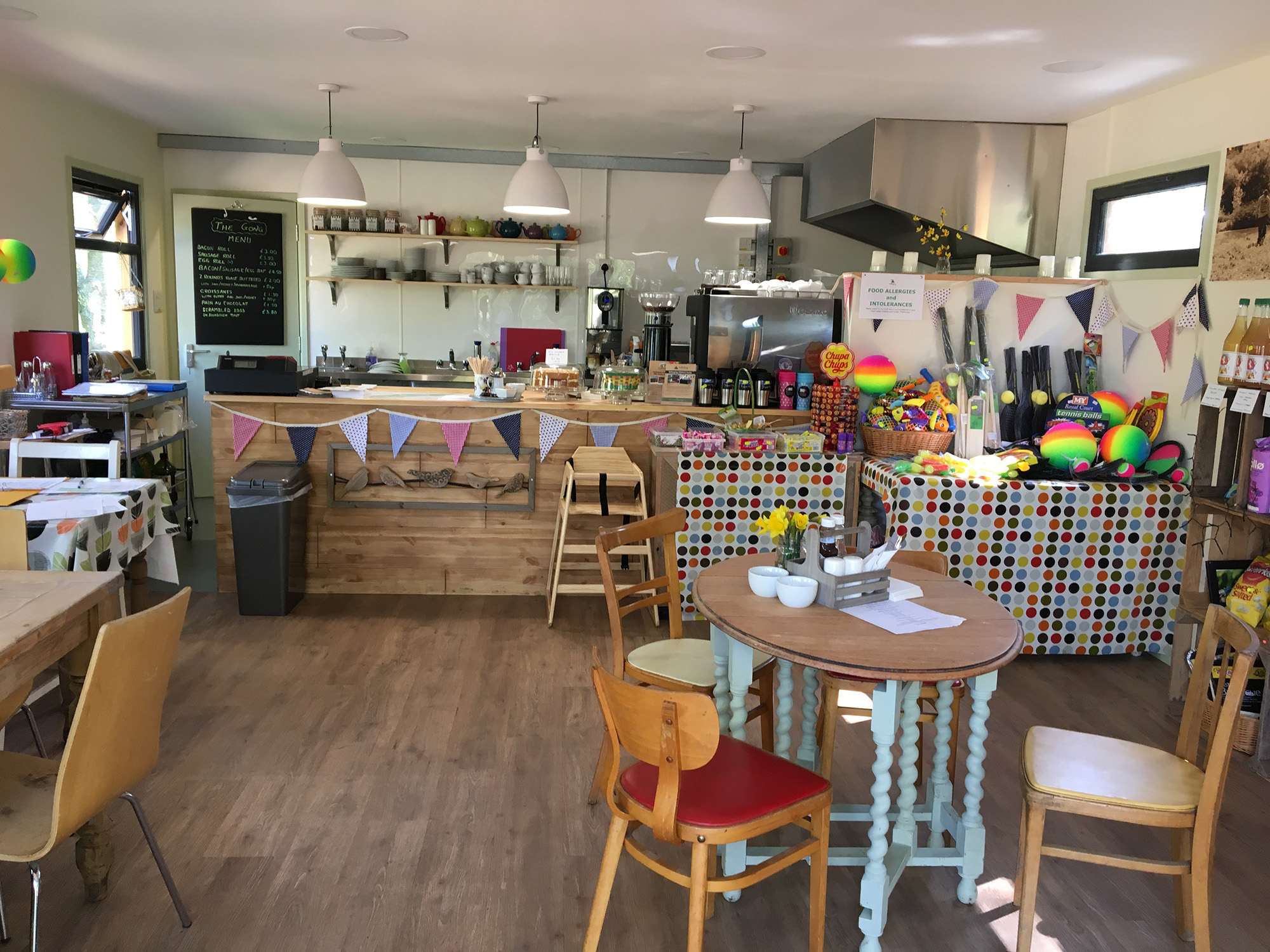 Coffee
Our café is based in the tranquil, open setting of the glade and is the perfect place for you to grab a coffee and cake while the kids play.
We serve a variety of hot drinks and speciality coffee for takeaway throughout the season and have ample outside seating space for you to use. Ice creams and cold drinks are served from our drinks fridge and freezer and there's also a fully-stocked shop selling camping basics, sweets, toys and local produce.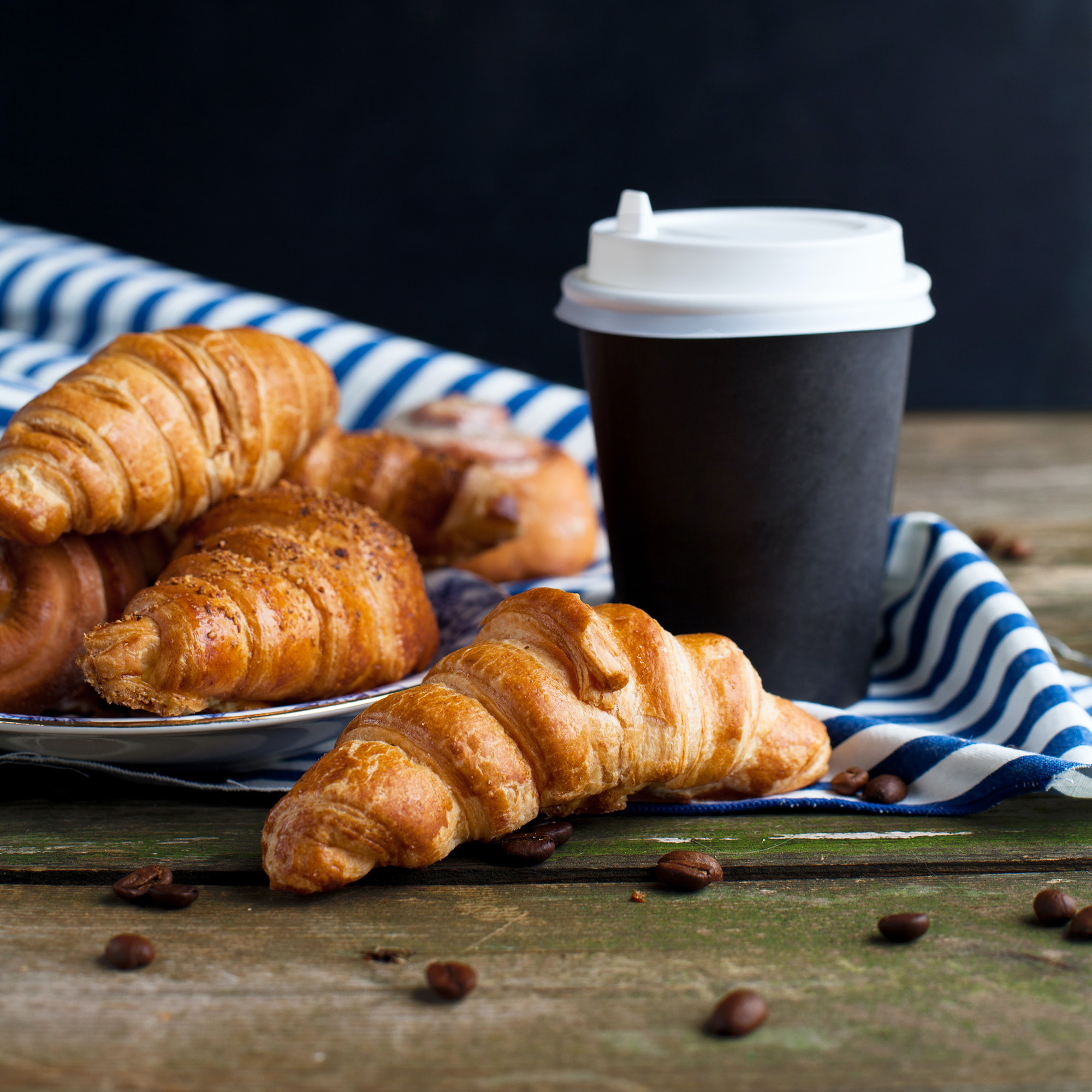 Bakery
We provide freshly baked pastries and bread for pre-order from Wilmshurst Bakery in Wingham. These can be picked up on Saturdays in term-time and are available frequently throughout the school holidays. You can order your bakery for your stay via your Nethergong account.